Favorite Memories
Nov 25, 2018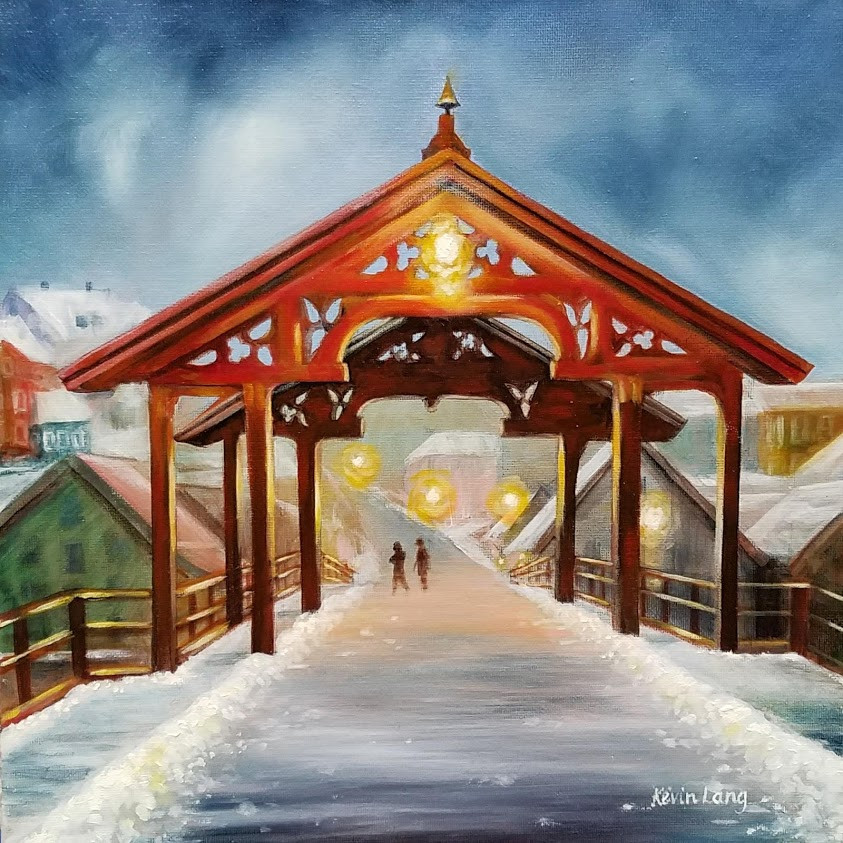 Many of my most favorite memories are related to snow. Waking up to a thick, fluffy covering of packing snow and the announcement of school closures top the list of favorites for most school aged children. The advent of snow brings promise: a soft chenille afghan thrown over the back of the sofa, snow forts and epic battles, candles in all the windows at dusk, hot, spicy Christmas tea, and meals made in our fireplace as we decorate for the holidays. I love the memory of taking a walk on an snowy evening with my wife, and marveling at how fast the snow was accumulating. Snow drifted over the tops of our boots and we resorted to using the tire tracks to maneuver our way through the thick, white covering. Glorious white flakes floated down around us as we passed our neighborhood houses ablaze with lights and color.
These are some of my memories, and why I found my way back to Wisconsin after many years away. Each season has a story of its own - and winter has so much romance and tradition connected to it, that I find it hard not to love it.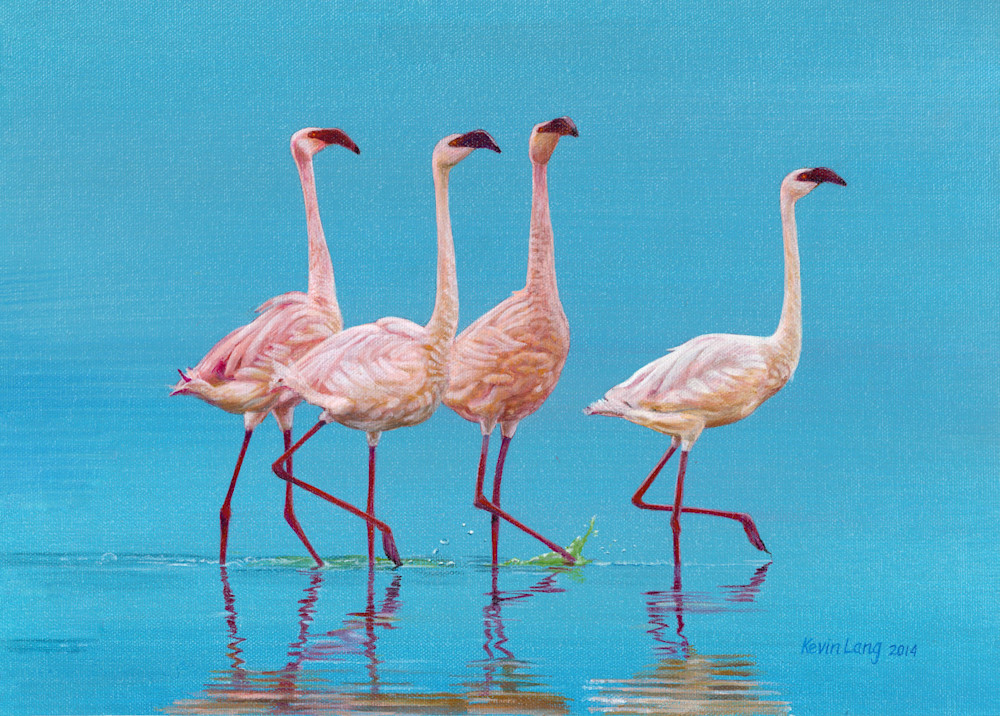 What are your favorite memories? Is it connected to snow, or perhaps something completely different!

Feel free to drop me a comment and share your own favorites.
Cheers,
Kevin Lang