From Flat to Finished
Nov 03, 2018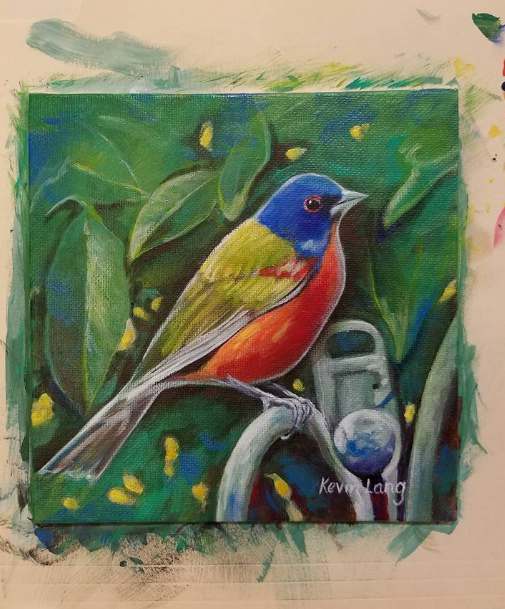 I have always loved drawing, but only turned to painting a few years ago when a peer challenged me to branch out from the black and white line drawings I spent years perfecting. I was pleased with the change, gravitating immediately to deep rich colors and wildlife motifs from the woods outside my back door.
"My favorite part of painting is seeing all the colors come together at the end."

I paint to delight people and to provide them with something to hold on to -- a tangible reminder of the wonder of the outdoors that they might not have eyes to see on their own. As my paintings come to life, it gives permanent record of the beauty of the moment and I've captured it forever.